Christmas Salmon Report - Vancouver Fishing Charter Update
Winter chinook fishing is our favourite fishery of the year! We have enjoyed decent success in Howe Sound, Vancouver Harbour and the Gulf Island's in recent weeks. There have been some nice legal fish up to 15 pounds and some undersized in the mix. Prawning has been good and crabbing is starting to pick up. Now is the time to get out and do some winter salmon fishing in Vancouver or the Gulf Island's.
It doesn't seem like there is a real hot spot right now, it seems like all the usual winter chinook spots are holding fish depending on the day. If you don't find bait or fish in one spot, you can always make a move, or just stick it out and wait for fish to move in. There has been fish in Vancouver, Howe Sound and the Gulf Island's. We typically try and go where conditions are the nicest! Calm water is the best water! The nice thing about the winter months is that when the Squamish winds are blowing in Howe Sound, it is usually calm in Vancouver Harbour. If it is blowing in Georgia Strait and Vancouver Harbour, it is usually calm in Howe Sound.
Check out this video from a couple years ago! It highlights our Gulf Island and Howe Sound Winter Chinook Fishery!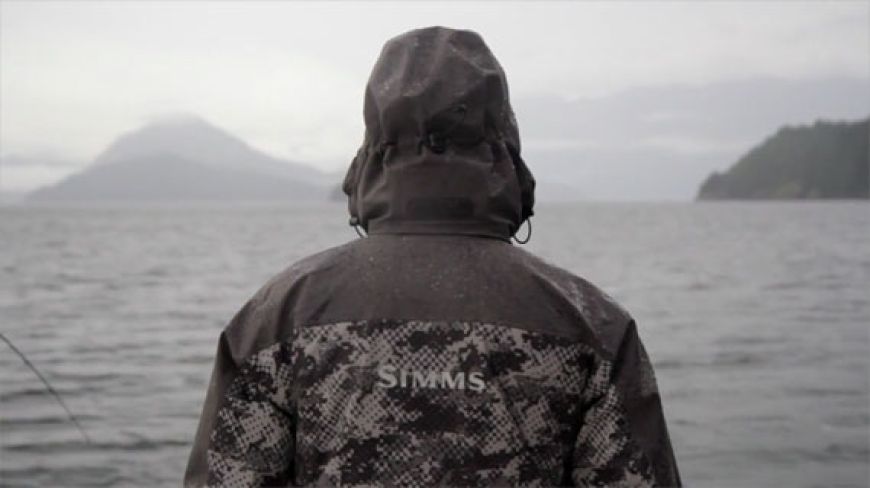 As usual a variety of different lures will catch winter chinook. We usually stick to smaller G Force, Skinny G, Wee G and Silver Horde Spoons with green/white/chartreuse type colour combinations. Some of our favourite winter patterns are the Outfitter, Bon Chovy, Irish Cream and Homeland Security.We have also had good success on hootchies so far this winter. Plain white glow and green and chartreuse spacklebacks are very good bets.
Big News!! We now have a boat based on Southern Vancouver Island ! Our 25 Foot Grady White is now based in Sidney, BC at the beautiful Port Sidney Marina.
www.portsidney.com/
The addition of the Sidney location gives us access to great salmon fishing in the Southern Gulf Island's and Haro Strait. We will also have access to halibut in the late winter and spring! If you are looking for a change of pace and want to experience calm water salmon fishing, Sidney and the Southern Gulf Island's is a perfect location. In the winter and spring, crabbing and prawning is also an option! More to come on our new location in coming weeks.
The next few months is winter chinook, crabbing and prawning season! Give us a call to get out on the water. Check back in early January when we announce our annual "Winter Chinook Special" We will be offering full day charters and overnight packages at a great rate!
Merry Christmas and Happy Holidays from the Bon Chovy Crew!!! We are open during the holidays and have a few open dates.