Gulf Island Fishing Charters
Bon Chovy Fishing Charters has a fishing charter boat based in Sidney, BC that is perfectly suited to service the Southern Gulf Islands! We offer year round pick ups from Galiano Island, Saltspring Island, Pender Island, Mayne Island, Gabriola Island, Thetis Island and Saturna Island. Check out the boat and the scenery on our Gulf Island Fishing Charters in the video below! Calm water, consistent fishing and a great boat!
Our 30 foot Grady White lives on Vancouver Island and is a perfect, year round charter to service Sidney and the Southern Gulf Island's. Jason Assonitis is the captain of the Sidney charter boat. With over 25 years of guiding experience, you are in the hands of one of the most capable guides in British Columbia making a Gulf Island Fishing Trip a very good bet!!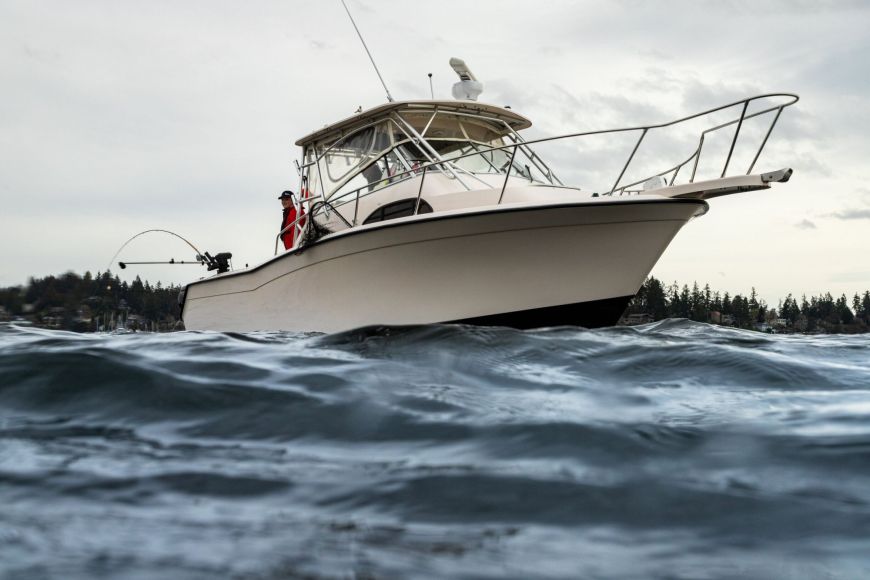 Our Sidney and Gulf Island Fishing Charters operate year round and we target salmon, ling cod, spot prawns and dungeness crabs in season. For more detailed information please check out our Sidney Fishing Charter Page.
www.bonchovy.com/fishing-packages/sidney-vancouver-island-fishing-packages.html