Early Summer Fishing Report - Coho Salmon have arrived in Vancouver
Hatchery Coho salmon have arrived in Vancouver!!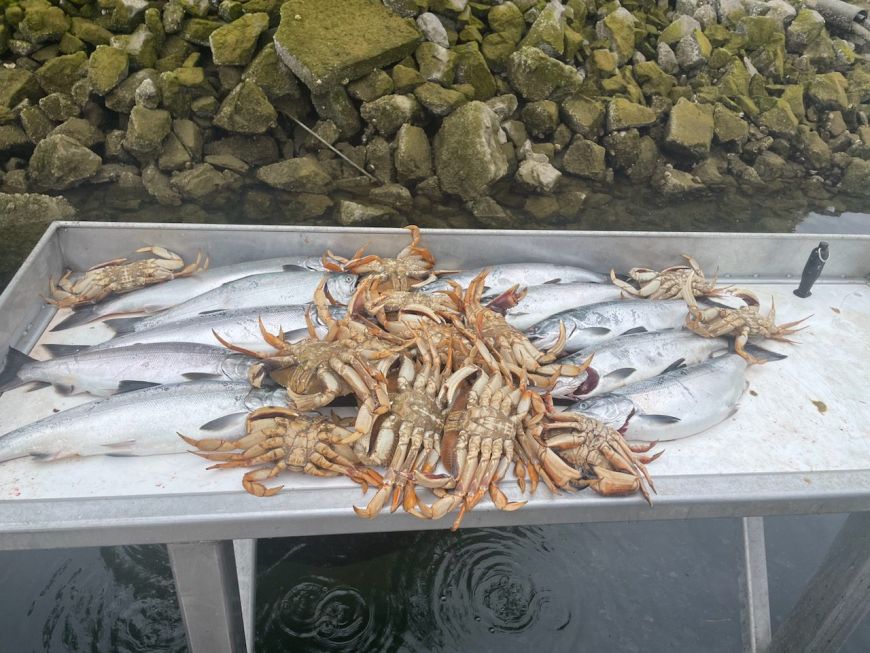 After enjoying some consistent catch and release fishing for chinook salmon over the past couple months in Vancouver, we are now seeing our first big waves of coho salmon in local Vancouver waters. Hatchery coho salmon are open for retention and we have been seeing some strong numbers of them in the last 10 days.
The South End of Bowen Island has been the place to be if you want coho. Some nice fish in the 3 to 6 pound range have been hitting the deck and coming back to the dock. It has been one of the best starts for coho salmon we have seen in Vancouver for quite a few years! Good to see and we hope it continues!!!!!
Our Vancouver Island Charters have been fortunate to be able to keep hatchery chinook salmon in some areas over the last couple months. In May, we enjoyed some good fishing for hatchery chinook and brought some very nice back to the dock. June has been a bit tougher from a chinook retention perspective as our areas for retention have shrunk. With that being said, we are getting the odd hatchery keeperi n Saanich Inlet and Sattelite Channel. If you are looking for a fishing trip next spring, keep our Sidney location in mind as we will have good chinook retention opportunities in April and May next year.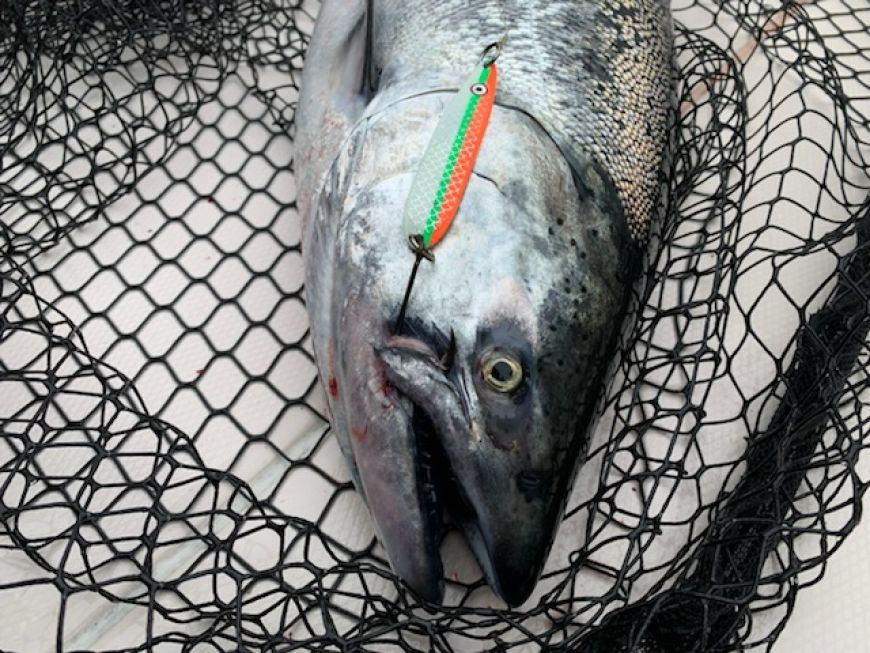 Looking ahead to the coming weeks, we will see coho and some pinks move into local Vancouver waters. Chinook salmon are around as well, but they must be released. If you are looking to take fish home, hatchery coho salmon will be available in the coming weeks. After July 15th, we will likely see some chinook salmon retention opportunities on our full day charters to the Gulf Island's and Sunshine Coast. Local Vancouver waters will likely see limited chinook retention along the West Vancouver shoreline in August and then likely a broadcast opening in September.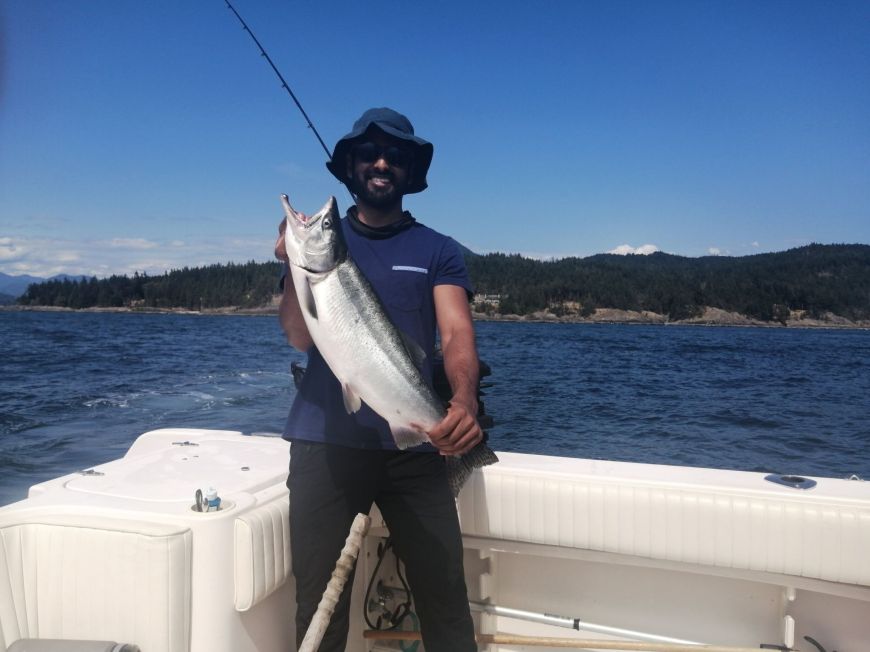 Our Sidney based Charters are running all summer and we will have two boats based at the Port Sidney Marina on Vancouver Island. Sidney is currently open to hatchery chinook retention in a few areas and we will see more opportunities after July 15th as area 17 opens up. If you are visiting the Southern Gulf Island's, we can do pick ups from Saltspring, Mayne, Pender, Saturna and Galiano Islands!
Give us a call or an email if you want to get out on the water!